Bodyworks Health & Wellness Center
Our motto is: Got fat? Fix the pancreas!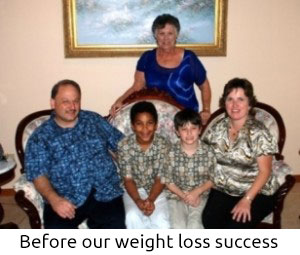 At Bodyworks Health & Wellness, we help clients lose fat and inches through the ITG Diet plan. The plan is designed to combat the ravages of metabolic syndrome, which occurs when people become insulin-resistant.
We work to regain the body's balance by working with the pancreas. The protocol involves a specific list of allowable proteins and vegetables combined with the protein foods carried exclusively in the clinic. The program offers more than 60 protein items that help reshape the body and maintain lean muscle mass, as well as help dieters to lose weight. In addition, dieters have reported a reduction in inflammatory conditions, better cholesterol numbers and the alleviation of other health issues.
Dieters who sign up for the program, visit the center on a weekly basis to be measured, weighed and receive advice on dealing with temptations and other weight loss issues. Once they've lost their goal amount of weight, they come in once a month for a checkup to ensure they're maintaining the weight loss and to help them with any challenges. There is a specific beginning and and end to the diet.
Dieters meet with a trained coach and purchase the protein foods on a weekly basis. One protein meal is half the cost of a sweet tea and Cinnamelts from McDonald's. The meals options include snacks, bars, juices, puddings, jellos, soups, chilis and shakes. We don't do shots or drugs, just good food and clean vitamins.